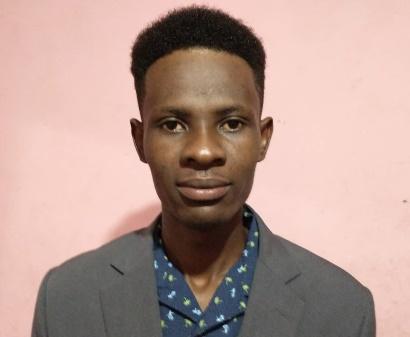 Herold Morvan
Haiti Representative and Community Liaison
Herold has been with Home Roots Foundation since our first year in Haiti. He is also the Co-founder of the Speak English Together Club (SET-Club).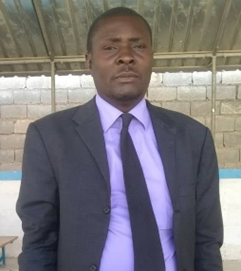 Emanier Mitil​
Education Program Director
Mr. Mitil has 34 years in education including 16 years as a teacher, 10 years in administration, and 8 years as a school principal. He loves to teach young people and prepare them to help the country.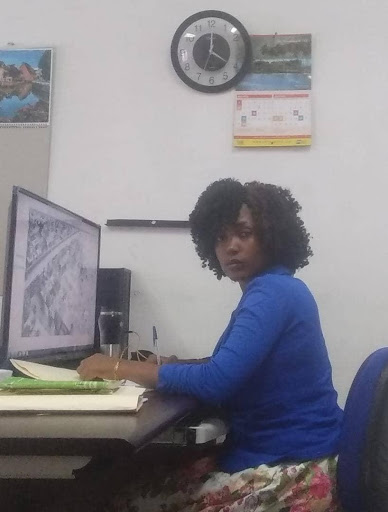 Sherline Pharius
Administrative Coordinator
Ms. Pharius works closely with Herold Morvan to facilitate all the logistics that enable our operation in Haiti.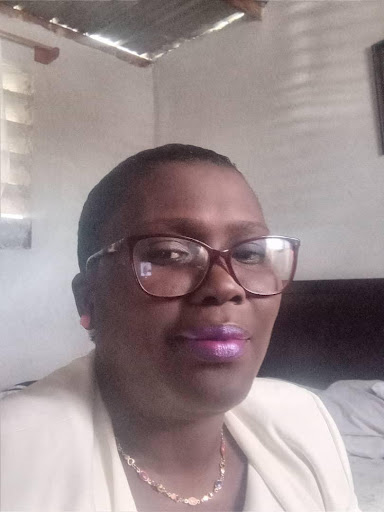 Mirlande Georges
Women's Economic Empowerment Program Director
Ms. Georges is a women's rights advocate and trains women entrepreneurs. She is also a member of different women's rights groups.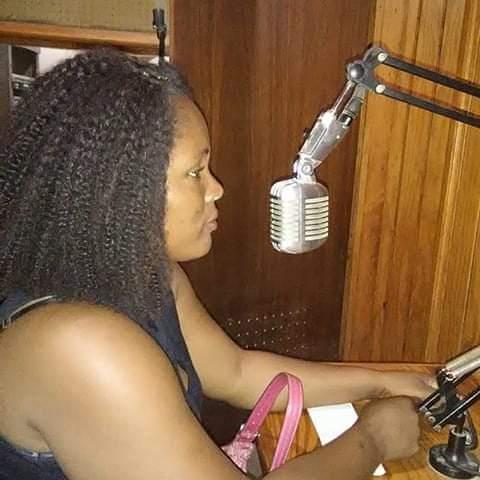 Wadelene Corielan
Women's Economic Empowerment Program Officer
In addition to working to improve the situation for women in Haiti, Ms Corielan is also a journalist and has led a women's rights organization.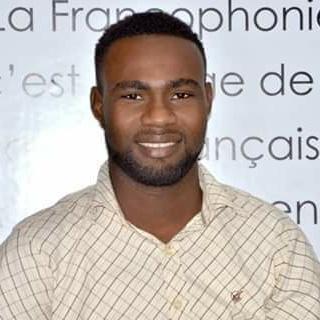 Devert Manasse Samedy
Mr. Samedy loves being an agronomist and works to promote agriculture as a profession to Haitian youth.