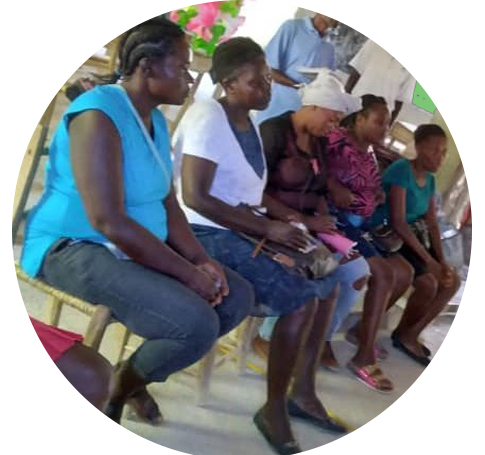 Giving Love
Your support will unwrap brighter futures for children, families, and entire communities.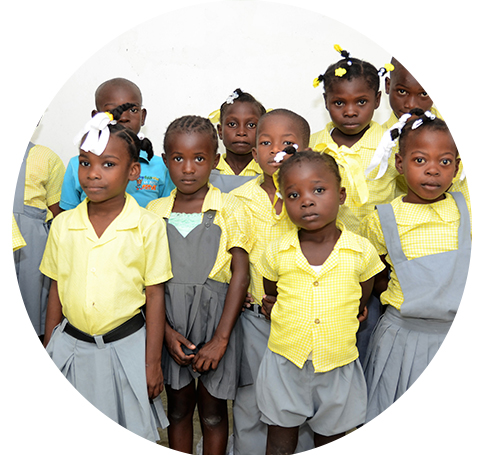 Our Work
You can contribute your time, skills and knowledge through volunteering with Home Roots.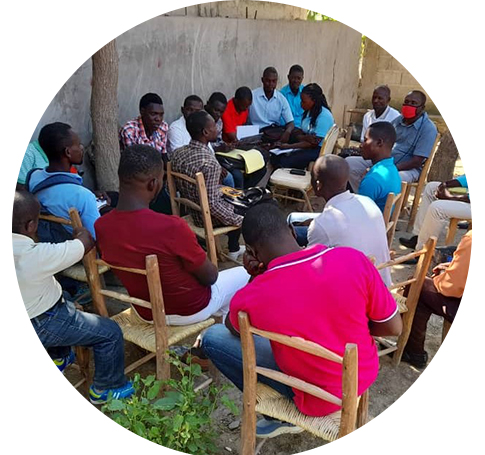 Donation
Your donations to Home Roots Foundation will help fund our school lunch program, scholarship program, teacher salaries, women entrepreneur program and much needed school supplies.
Home Roots Foundation is a non-profit 501 (c) 3 grassroots group historically involved in affordable housing advocacy, education, youth tutoring/mentorship, and supporting policies intended to improve low- and moderate-income communities in the District of Columbia.
In 2018, Home Roots become active in Haiti. We are helping to improve communities in Haiti through education, advocacy, training and fostering civic engagement. We support these schools by supplying materials, tutoring, books, uniforms and helping to pay teachers.
In 2020, we started a pilot women's entrepreneurial program in response to many parents expressing their desire to start a business and be independent. Also, early in 2020, we traveled to rural areas and started working with farmers. We are working with our partners to provide farmers with training and access to capital to help improve their economic condition.
Home Roots Foundation is a grassroots community organization dedicated to improving the educational, economic, social, and civic development of communities we serve. In Haiti we partner with local populations and seek to build schools. Our primary goal is to provide education and enhance the lives of the people of Haiti. We partnered with our first school in 2018 in the town of Titanyen just outside
Our vision is the enhancement of the lives of poor marginalized groups globally through education, economic upward mobility, and fostering civic engagement and the empowerment that result from self-advocacy.


Institution Mixte Source Divine
Although it ended opening late in September 2018, Institution Mixte Source Divine was right in time for many parents with tuition of only $38 to $95 for the school year. The school is in the very impoverish town Titanyen. Tuition was set low to attract the families unable to pay for existing area schools.
Yet, many families are still struggling to pay the tuition. Some parents were keeping their children home because they could not afford the cost of uniforms, shoes and supplies. Having learned this, we vowed to do everything we could to prevent financial burdens from being a barrier to education for students of the school.
Les Sophos opened in 2016 in the Siloe neighborhood of Delmas. However, the school began experiencing financial difficulties and was in danger of closing. Many students would be left unable to attend other schools which are priced higher. We decided to help the school to prevent it from closing and the negative consequences to the students and families. Similar to Source Divine, Les Sophos has incomplete construction and insufficient/inadequate resources. The school currently has 70 students; it is expected that more students will attempt to register with the school for the new school year starting September 2019. Tuition ranges from roughly $88 to $205 for the year. This amount is inadequate to pay for salaries, yet tuition cannot be raised since some families struggle to pay the current tuition cost.
Our goal is to make each school a safe and modern structure, provide school lunch, computer training and some scholarships.