Women's Small Business Initiative
Women's Small Business Initiative
The Women's Small Business Initiative (WSBI) provides business training and financing to help women build self-sustaining businesses to increase income and achieve financial independence. It includes:
Business training using the Street Business School curriculum
Collateral-free zero interest loans to start or scale up a business
Grants in the form of livelihood assets to help sustain a business
Ongoing coaching
Some loans are partially forgivable if funding is adequate
We train women to sew, make detergents, soaps, perfumes, and handicrafts. Some own stores, but the aim is to scale up to increase income to meet need and escape poverty.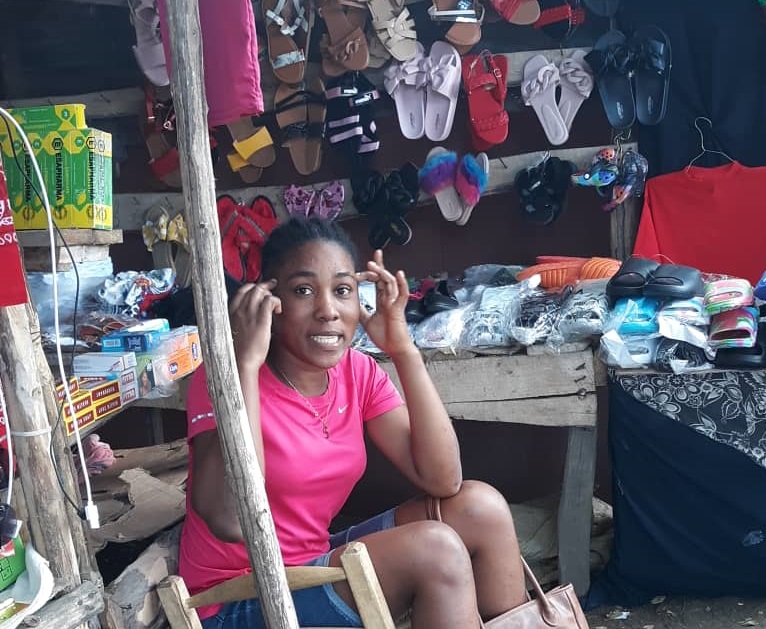 Businesses were undercapitalized and struggled in the first year of the program. The second year we had a separate goat project and goats can generate revenue. We introduced grants in the form of goats as cash equivalents to entrepreneurs in addition to the initial loan. All cash from the sale of goat offspring went to purchase supplies to maintain the businesses and help them become solvent. This model resulted in two entrepreneurs with over 20% increase in income, three had between 50-60% increase in income and another two had an increase of over 100% in income in the pilot phase. We are starting with a new class of 20 entrepreneurs. Our model focuses higher financing levels on fewer business women to help ensure success.