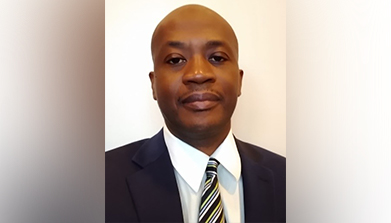 Joseph L. Paul, President
Mr. Paul is the founder of Home Roots Foundation. He has been active in groups such as Empower DC, City Year and involved in various campaigns for social justice in Washington, DC and Boston where he started his social activism as a teenager. He was born in Haiti but grew up outside of Boston. Mr. Paul travelled to Haiti ten times since 2018 to meet with people from all walks of life including farmers, various women's groups and educators. He believes in community-led programs as the way to provide the tools and resources communities need. His grassroots experiences in Haiti, he believes, will allow the organization to better serve the Haitian people. He earned a BS in biology from Howard University, an MS in cancer biology from the University of the District of Columbia and is currently finishing his PhD in Biochemistry at Howard University.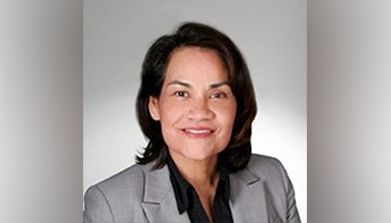 Letycia Braswell-Pastrana
Ms. Braswell-Pastrana has extensive experience developing and executing community and economic development activities for vulnerable, as well as diverse, populations in need of resources. Letycia's areas of expertise include strategic planning and capacity building, leadership and management, partnership and board development, program evaluation, and management of multicultural teams and projects. She has served as the Chief Operating Officer of Ella Austin Community Center, developing, and executing strategies in distressed communities while driving the financial stability for the organization. Prior to her role as COO in San Antonio, Ms. Braswell-Pastrana spearheaded the Gwinnett Community Alliance Inc in Atlanta, Georgia. As the Executive Director, she had oversight of programs, fiscal sustainability, and cultivated relationships with stakeholders. Currently, serves as the Executive Director of the Community Services Agency, AFL-CIO Council in Washington, D.C. Letycia has served on the boards of several charities and non-profit groups. She mentors young adolescent girls to engage them in youth civic service and leadership in their communities as well as become life-long learners. She has a B.A. in Health Science from California State University and completed graduate course work at Arizona State University in Leadership Education.
Olusayo louise Oluwasami, Treasurer
"Sayo" takes inspiration for nonprofit work from her mother who founded a nonprofit in Nigeria. She plans to continue her mom's legacy of activism in Nigeria by establishing a medical practice and nonprofit organization there in the future. She is a medical doctor who is interested in women's health and other issues related to women with a focus in the developing world. Sayo received her medical degree from Ambrose Ali University in Nigeria and a master's degree in cancer biology from the University of the District of Columbia. She recently earned a PhD in genetics from Howard University.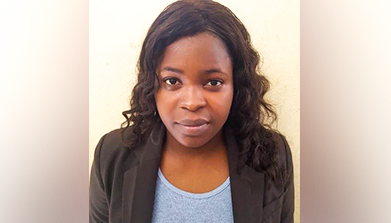 Rose-Sandy Lina Julien​
Ms. Julien is a lawyer living in Haiti. She works with ESES (Espace Socio Culturel Pour Enfant De Siloe), an organization for children. She is passionate about children's issues and women's rights.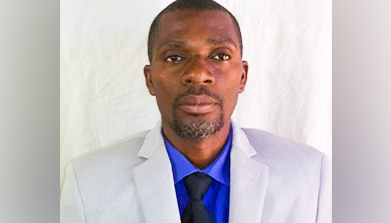 Jean Fenel Mirtil
Jean Fenel Mirtil Mr. Mirtil is the principal of Institution Mixte Source Divine. He has 22 years of experience in education as a teacher and principal. He is a respected community leader in Titanyen who was active in helping to establish a new community there following the earthquake of 2010.
Home Roots Foundation is a U.S.-registered 501(c) (3) organization. Donations are tax deductible per U.S. law.