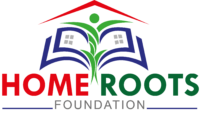 Home
Home Roots Foundation is a grassroots 501(c)3 nonprofit organization working to alleviate poverty in Haiti by focusing on women, children, and the household unit. We believe special focus on women is the best way to ensure that no one is left behind.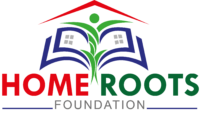 Roots
We carry out our mission by training women entrepreneurs, offering zero interest collateral-free credit, and granting livelihood assets. For the kids, we teach English, life skills, and have provided scholarships.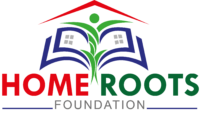 Foundation
Our approach is to implement sustainable and impactful people-centered programs focused on economic empowerment of women and wellbeing of children. Our impact is enterprising women unable to get adequate financing, now can start a business and better take care of their needs.

We Have Partnered With GlobalGiving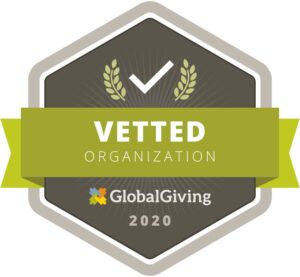 Empowering
Women are said to be the backbone of the Haitian economy, yet gender inequality permeates the society. Many women express their desire to be independent to our team members in Haiti. In 2020, we initiated a women's economic empowerment program which provided grants to start or expand microenterprises.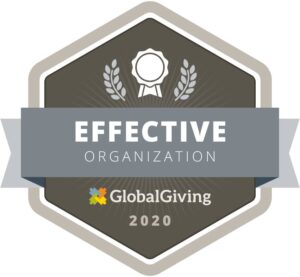 Women
Gender equality cannot exist without the economic empowerment of women. Women are disproportionately affected by poverty, discrimination and exploitation.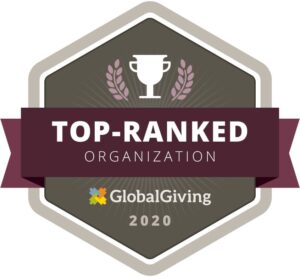 Economically
Our approach is to listen to the community, study what has been done, what has worked, what has failed, and understand why. Then initiate gender-centered and community-led projects. We also work to enhance existing local projects to increase impact.
Together we can make a difference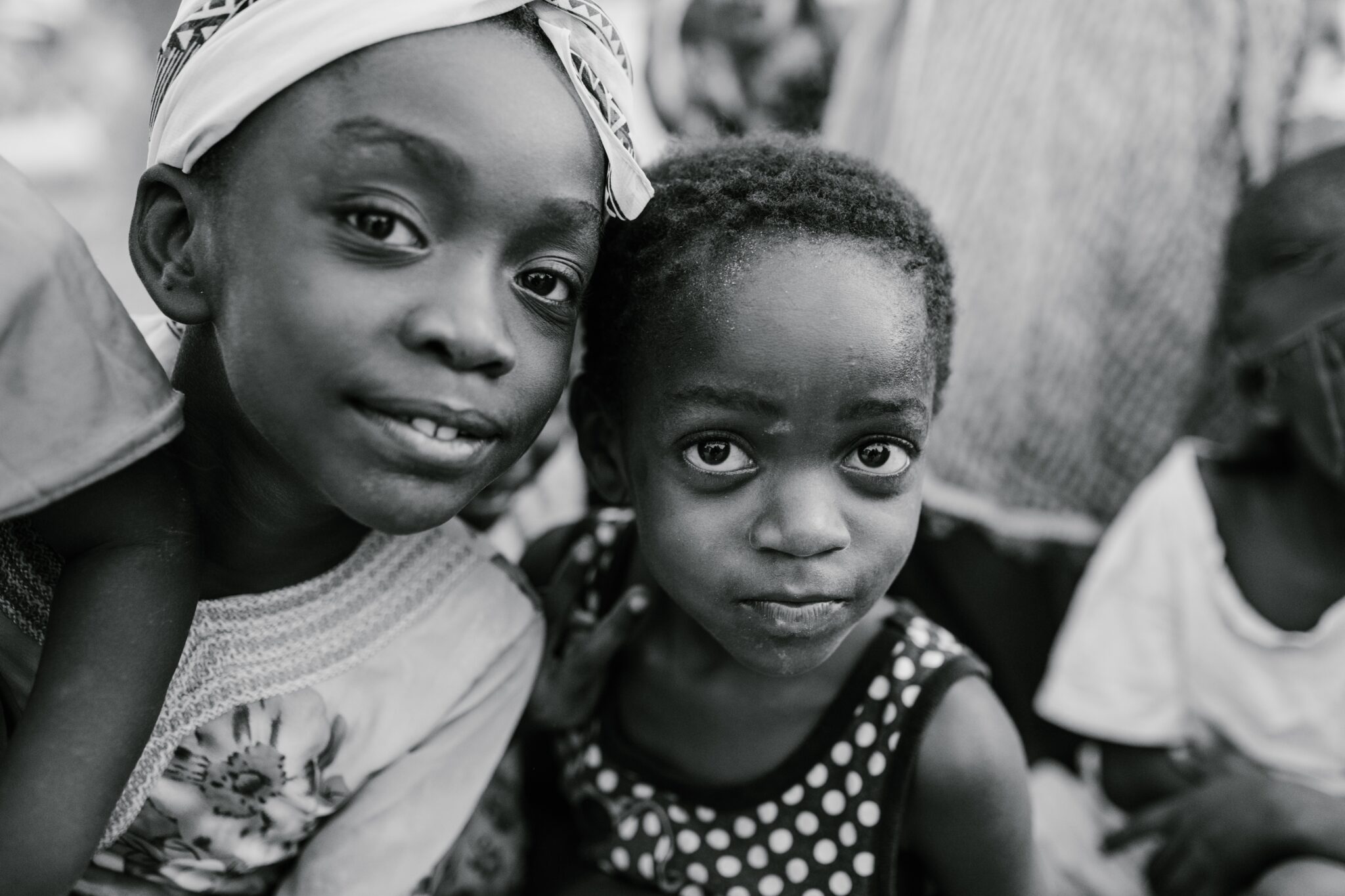 Our dream is that all members of Haitian society have financial means to pursue their dreams.