Our Dream in Haïti is to see Every Child Receive a Quality Education Through High School
More about us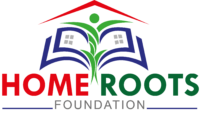 Home
Home Roots Foundation is a nonprofit organization focused on providing community-led programs for youth and women in Haiti. On the youth side, we focus on supporting children with access to schools and education. For adults, we just initiated an agriculture program which will provide goats to those in poverty. Some of the offspring will be returned to our organization to help others, creating a continually growing system of lifting Haitians out of extreme poverty.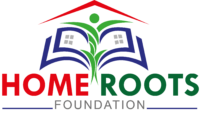 Roots
We work to empower women and youth. Our hope is to reduce malnutrition among our students, so we are working with farmers for future programs. Our vision is to build community through education, fostering civic engagement, self-advocacy, and implementing sustainable community-led programs to eradicate extreme poverty, right gender imbalances, and provide access to quality education for all.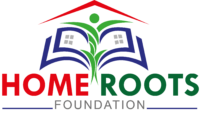 Foundation
In a short amount of time in Haiti, we have made a difference in the lives of hundreds of people. Students who could not afford to pay for school are now attending; entrepreneurial women unable to get loans, now are able to start a microbusiness; isolated farmers in the countryside now have hope. We at Home Roots are ever more encouraged and emboldened!
We Have Partnered with GlobalGiving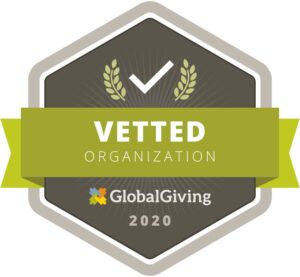 Empower Women
Women are said to be the 'backbone of the Haitian economy, yet gender inequality permeates society. Many women express their desire to be independent to our team members in Haiti. In 2020, we provided six women grants to start or expand microenterprises. The goat program targets rural women.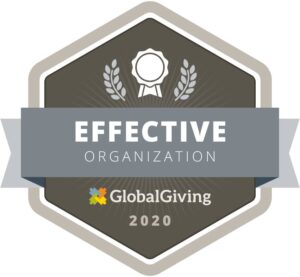 Education For All
About 85% of schools are private, with tuition and fees most low-income families cannot pay. Almost half of Haitians age 15 and older are illiterate. Home Roots Foundation helps to support two schools financially, provide scholarships, tutoring and help pay teachers.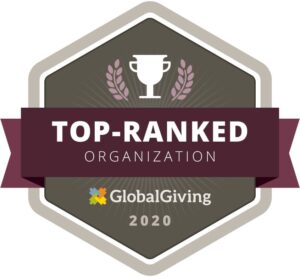 Working With Farmers
According to the World Food Programme, 22% of children are chronically malnourished, 10% of children are underweight for their age and 66% of children under the age of 5 suffer from anemia. We are working with farmers to one day feed the students. Currently, we provide farmers training in Jean Rabel.
Together we can make a difference.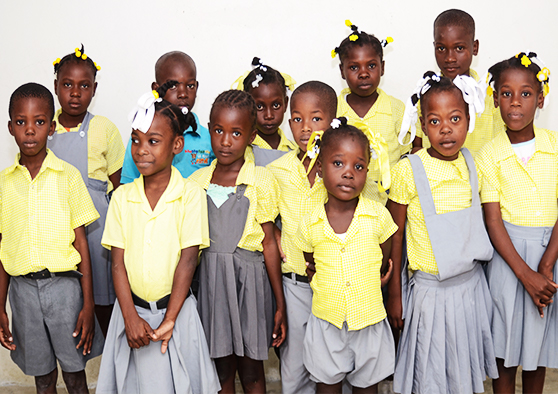 Our dream in Haiti is to see every child receive an education through high school.