Our Dream in Haïti is to see Every Child Receive a Quality Education Through High School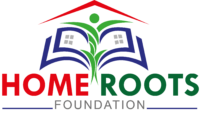 Home
Home Roots Foundation is a non-profit 501
(c) 3 grassroots group historically involved in affordable housing advocacy, education,
youth tutoring/mentorship, and supporting policies intended to improve low-and moderate-income communities in the
District of Columbia.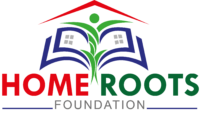 Roots
In 2018, we become active in Haiti. We are focused on education, agriculture, and women's empowerment. We help to build community through education, fostering civic engagement, self-advocacy and implementing sustainable community-led programs to impact poverty, gender imbalance, access to education, and advance racial justice.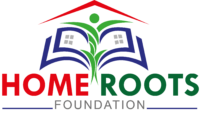 Foundation
In a short amount of time in Haiti, we have made a difference in the lives of hundreds of people. Students who could not afford to pay for school are now attending; entrepreneurial women unable to get loans, now are able to start a business; isolated farmers in the countryside now have hope. We at Home Roots are ever more encouraged and emboldened!
We Have Partnered with GlobalGiving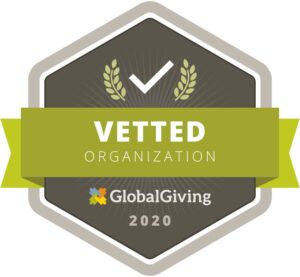 Empower Women
Women are said to be the 'backbone of the Haitian economy, yet gender inequality permeates society. The Women's Empowerment and Gender Equality Program works to help women achieve economic and civic parity to advance Haitian society.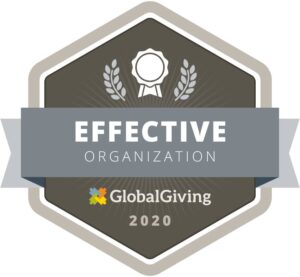 Improve Agriculture to Alleviate Poverty and Hunger
Poverty is 60% and two-thirds of the poor live in rural areas where agricultural productivity is low. Almost 6 of 11 million people suffer some level of food insecurity. According to the World Food Programme, 22% of children are chronically malnourished, 10% of children are underweight for their age and 66% of children under the age of 5 suffer from anemia.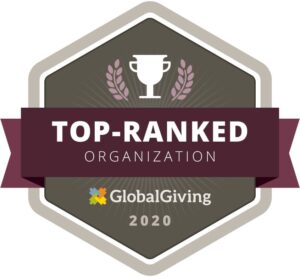 Education for All
About 85% of schools are private, with tuition and fees most low-income families cannot pay. Almost half of Haitians age 15 and older are illiterate. Home Roots Foundation helps to support schools financially, provide scholarships, tutoring and help pay teachers.
Together we can make a difference.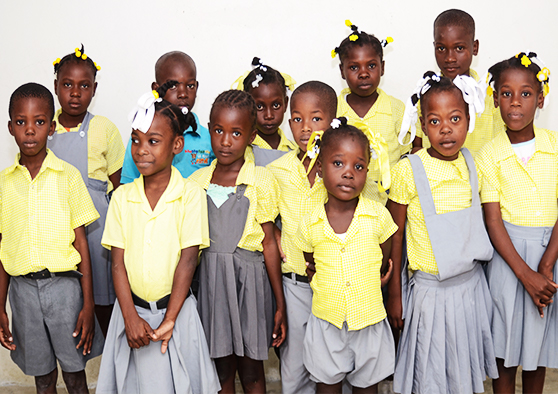 Our dream in Haiti is to see every child receive an education through high school.