We empower Haitian women by fostering entrepreneurship for increased income and provide academic support and life skills training for the youth. Our holistic approach centers around women and children to ensure no one is left behind.
We envision an equitable Haiti where equal opportunities are accessible to all. Our mission is to enhance the lives of marginalized groups through economic mobility, education, civic engagement, and self-empowerment. Recognizing historical and current inequalities, we prioritize the empowerment of women, girls, children, and youth, as poverty often affects them disproportionately.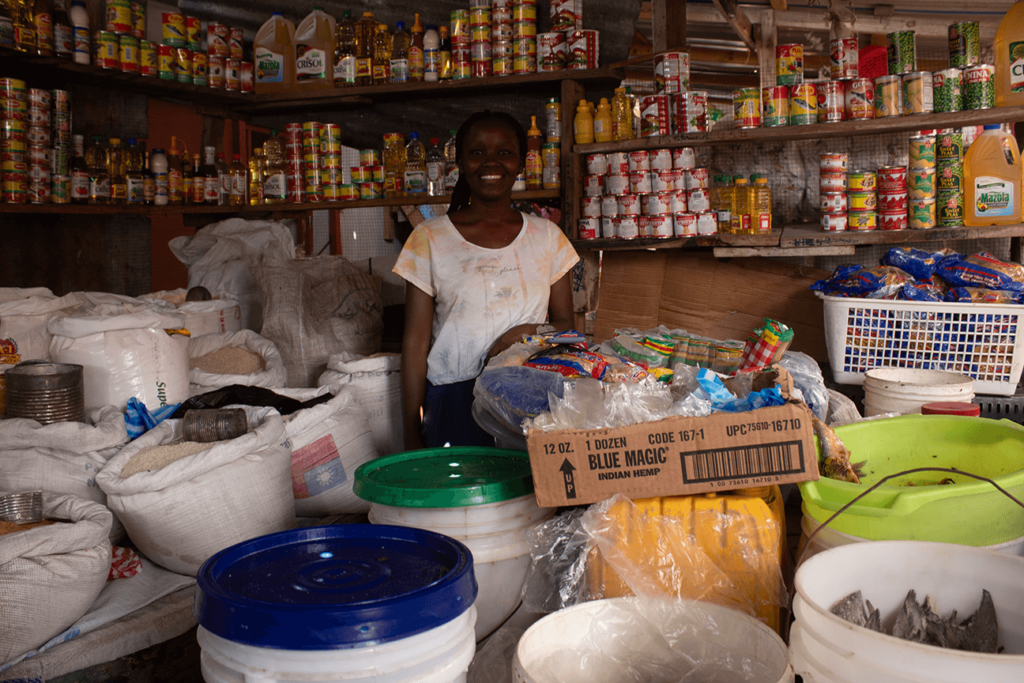 Women's Economic Empowerment Through Entrepreneurship
Thanks to the support of our donors, we proudly launched the Women's Small Business Initiative, empowering 50 women with training and funding to start or expand their businesses. Over 200 women have received training in making detergents, soaps, perfumes, and handicrafts, equipping them with valuable skills for income generation. Collaborating with our partners, we trained 153 farmers and distributed 90 livelihood assets to women.
The Women's Goat Project (WGP) is a unique "micro-lending" program specific to rural areas. This program uses goats as currency instead of cash. Participants pay back in goat progeny, not cash. Each participant is 'loaned' 3 goats and must return 3 goats to a new participant. Goats can be sold but a brood of 2 goats must be kept for breeding and income generation. The goat project helps increase family income. It can also improve involvement in the village savings and loans associations and catalyze business creation.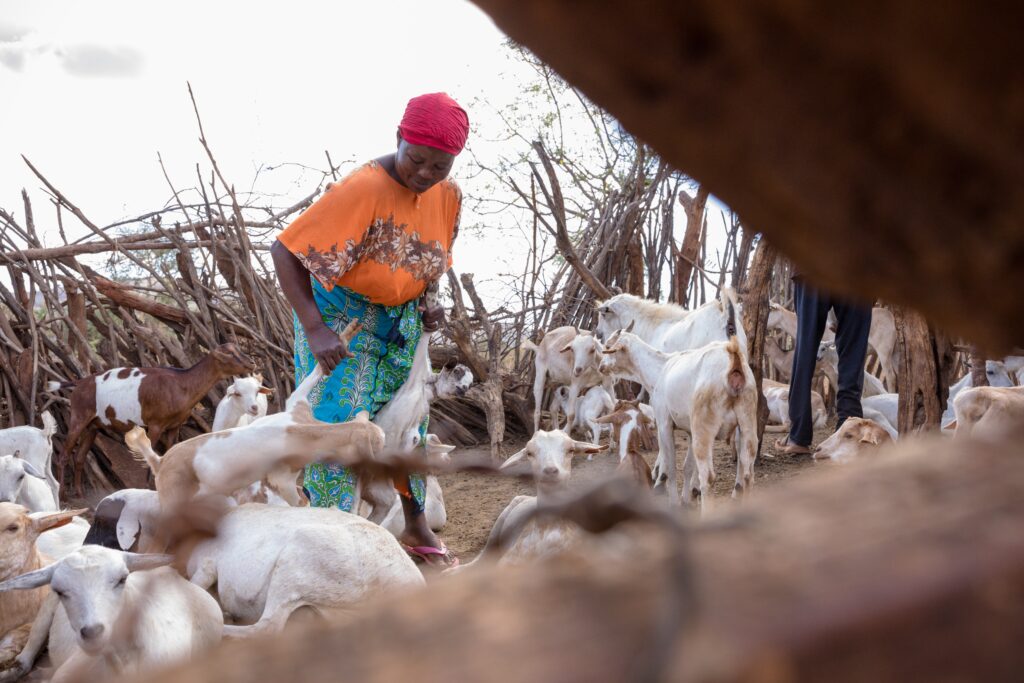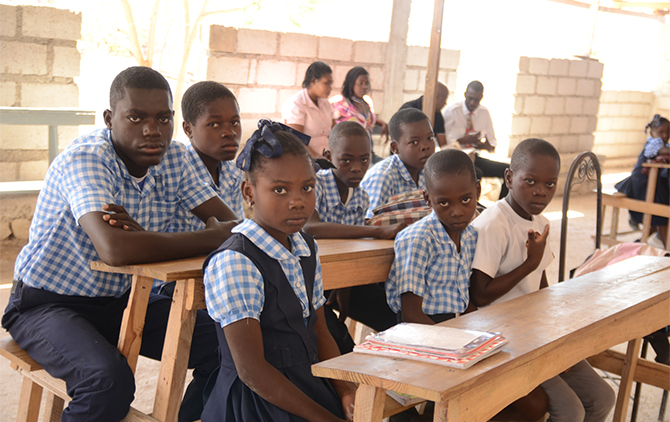 Academic Support and Education For Haitian Youth
In our commitment to holistic community development, we also dedicated our efforts to education and skills for personal development of children and youth. We taught 150 children English and provided essential academic support such as math and reading tutoring. An exciting milestone for us in 2023 was the successful launch of our first English summer camp, attended by 70 enthusiastic kids.
We're partnered with Global Giving
Our approach is to listen to the community, study what has been done, what has worked, what has failed, and understand why. Then initiate gender-centered and community-led projects. We also work to enhance existing local projects to increase impact. 
Together we can make a difference